RADIO PRESENTER
Bob Eagle presents the following radio shows:

VENTURE RADIO "Hits of the Sixties" on Tuesdays from 1-2pm (UK time). Listen in online. If you have a request you can let Bob know on Twitter.
Bob also invites you to share your own memories of the 60s, by email or Twitter. He will share the best of them on his show.
HOSPITAL RADIO DGH: "My Kind of Music" on Saturdays from 5-7pm
HOSPITAL QA RADIO "My Kind of Music" on Mondays from 2-3pm. You can listen online.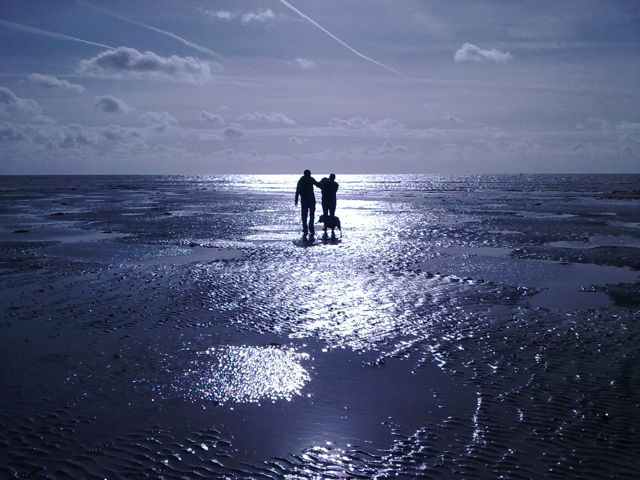 PHYSICIST
Bob (who is also a physicist) has a Physics YouTube channel with a variety of videos on subjects taught in Physics courses at GCSE, A Level and undergraduate level. Press here for a list of videos and here to go to the YouTube site.