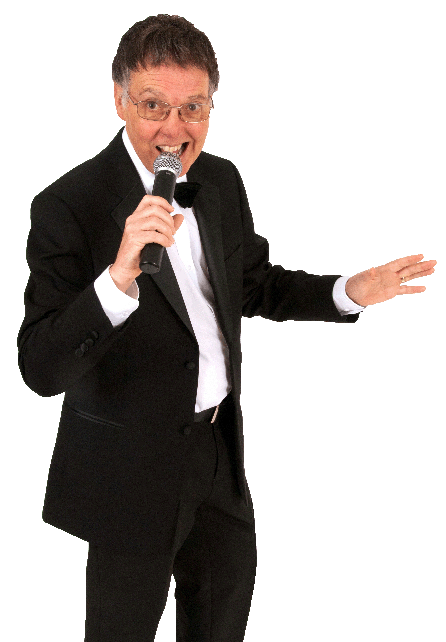 SINGER - MUSICIAN - ENTERTAINER
Bob Eagle is a professional musician, singer and entertainer. These days he focuses mainly on radio shows and includes one of his own songs in many of his shows.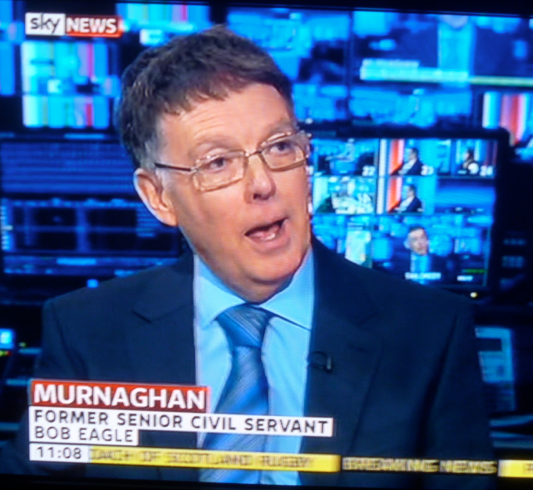 CONSULTANT
Bob is booked from time to time to do consultancy work which picks up on his skills in leadership, management, communication, presentation, policy analysis, assessment interviewing and investigations work. As well as his knowledge of matters associated with criminal justice, immigration, broadcasting and the media.

FORMER SENIOR CIVIL SERVANT
Bob Eagle was indeed employed by the Crown. You can find out more about the day job here.
Senior Civil Service roles included: Head of Home Office Finance, Head of Crime and Disorder Bill Team, Director of National Asylum Support Service, Head of Sentencing Reform, Head of Nationality Bill Team, Head of Customs and International Trade, Director of Asylum Casework Directorate. He was also Secretary of Committee on Financing the BBC (Peacock Committee 1986) and Secretary of Review of Press Self-Regulation (Calcutt Review 1993).