Home Page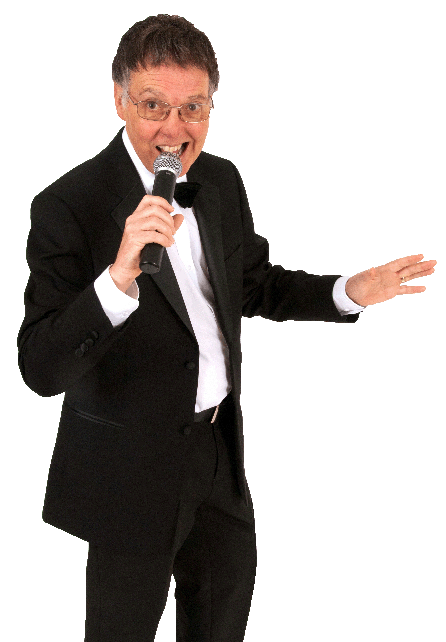 SINGER - MUSICIAN - ENTERTAINER
Bob Eagle is a professional musician who presents a solo musical stage show consisting of songs to backing tracks or piano accompaniment, linked by chats with the audience. He intersperses piano solos, a touch of ventriloquism and a degree of audience sing-along participation, for a fun afternoon or evening's entertainment.
He can present a variety of music for any period up to two hours to suit your need. Music includes songs from the shows, the sixties, the good old days, the swing and jazz era and favourite ballads. The shows are designed with the older audience in mind.
RADIO PRESENTER
Bob Eagle presents an hourly Radio Show on Venture Radio on Tuesdays at 1-2pm (UK time). It's "Hits of the Sixties" and features popular songs many of which made it into the top twenty during the 1960s. Listen in (online) by pressing here. If you have a request you can let Bob know on Twitter.

Bob also invites you to share your own memories of the 60s, by email

or Twitter. He will share the best of them on his show.

Because Venture Radio is an internet radio station it has listeners from all around the world.

Bob also presents "My Kind of Music" on Radio DGH, the Eastbourne District General Hospital Radio Station on Saturdays from 5-7pm.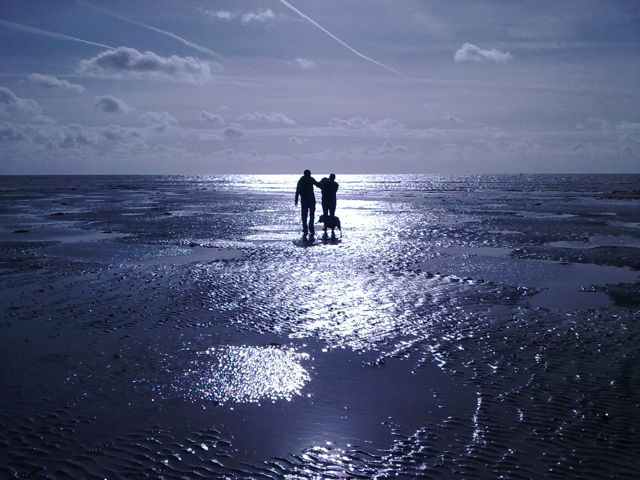 PHYSICIST
Bob (who is also a physicist) has a Physics YouTube channel with a variety of videos on subjects taught in Physics courses at GCSE, A Level and undergraduate level. (This is different from his YouTube music channel). Press here for a list of videos and here to go to the YouTube site.